Founded by Turner Horton in 2015
Born and raised in Savannah, Turner found his passion for teaching surfing in 2001 on Tybee Island. While attending college at Georgia Southern University, Turner and surfing friend Alex Arnold, opened the first organized surfing school (2005) in Georgia at the newly opened, Tybee Island YMCA. 

Since then, Turner has surfed globally -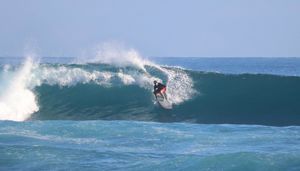 starting in the east coast to the west coast US, Canada, Puerto Rico, Costa Rica, Peru, Mexico and Hawaii. Turner lived in Hawaii from 2010-2017 where he honed his surf, Stand Up Paddleboarding and kiteboarding skills.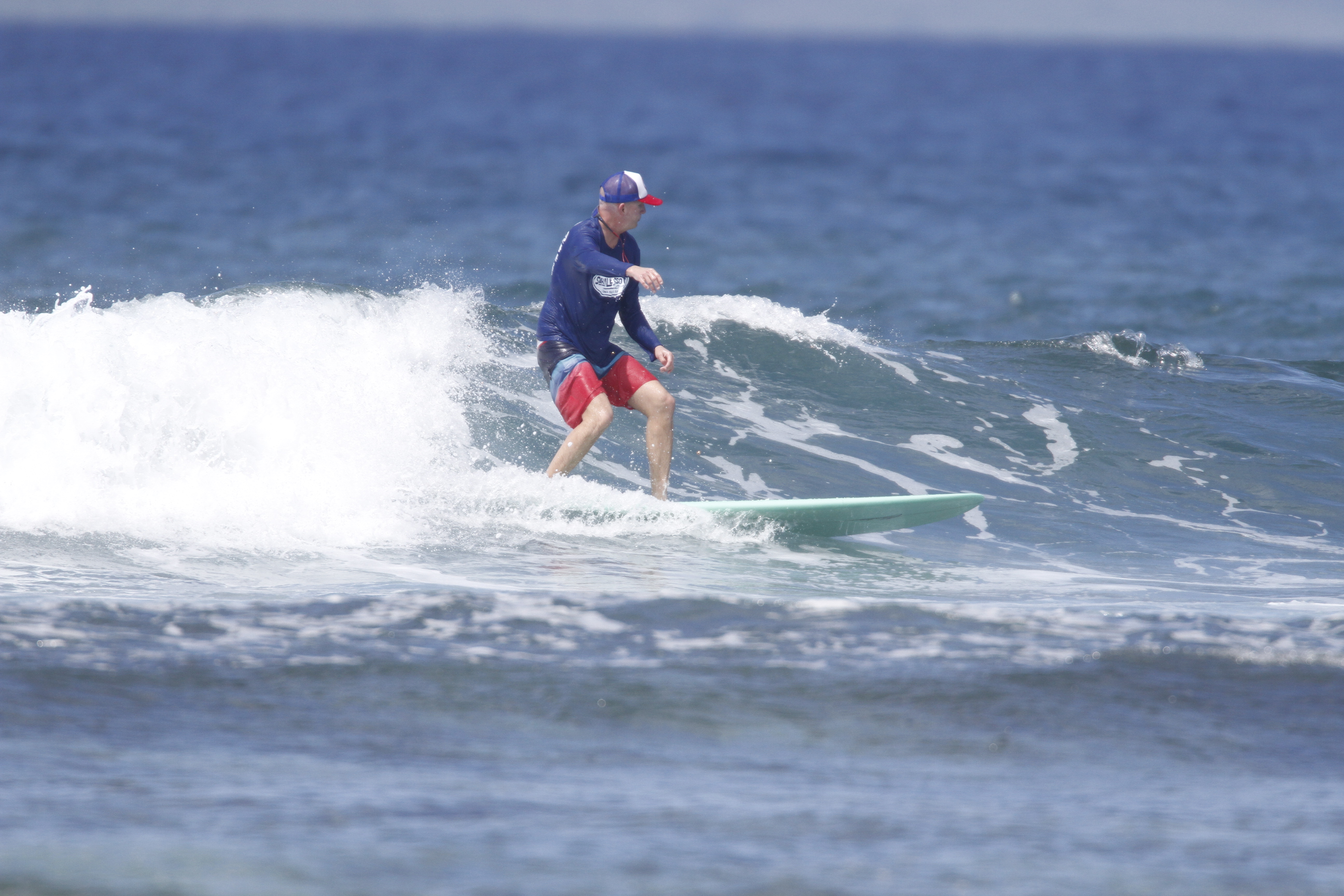 Turner now resides in Savannah year-round, teaching & writing music and he returns to Tybee Island each summer to share his passion for surfing with children, teens and adults. Turner has been certified by the Red Cross, National Surf Schools and Instructors Association and is also a former Tybee Ocean Rescue Lifeguard. Come learn & share the ALOHA  and learn to surf with Tybee Surf Lessons! 
JIMMY a.k.a. "UNKLE" 
Growing up in Savannah, Unkle is an experienced competitive surf coach for Tybee Surf Lessons. Unkle is the #1 ALOHA AMBASSADOR here on Tybee and is really great with kids (he even taught his two grand-daughters how to surf too)!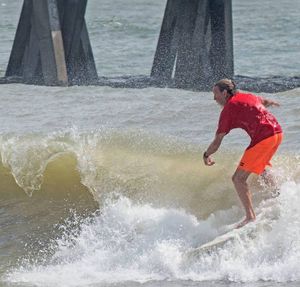 If you want a calm, even keeled instructor, Unkle is your guy! Great instruction without all the yelling, screaming and yelling! My daughters loved it. Surfers for life! - James, B.